The CherryTones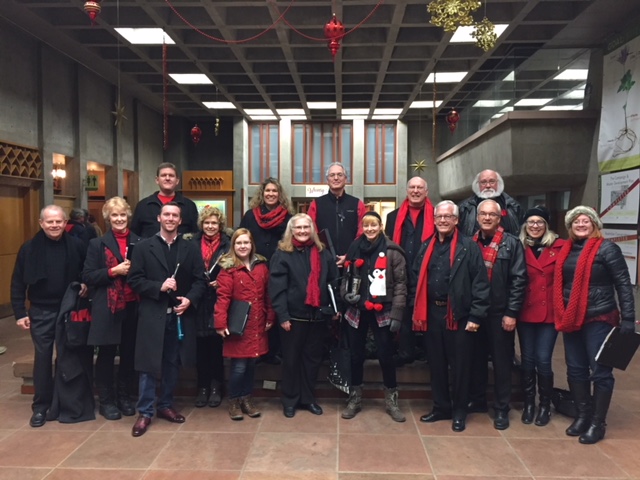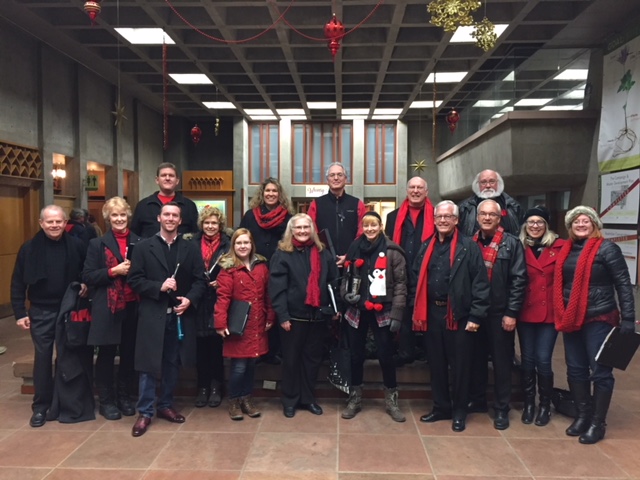 Are you looking for some unique entertainment for your next event? With music ranging from romantic jazz standards to today's pop hits, The CherryTones are your "go-to" a capella group.
We are an accomplished and lively group of eighteen men and women formed from the Cherry Creek Chorale. Performing in and around the Denver-metro area, a performance from The CherryTones is sure to put a smile on your face and get you singing along.
The CherryTones are available to perform at a variety of events and social occasions: from outdoor festivals, Christmas caroling events, and corporate get-togethers to more intimate settings like weddings or birthday/anniversary parties. We put the focus on your event and promise to make it both fun and memorable.